New Article in EDpackaging (No. 650): "Counterfeiting: an arsenal at the service of security"
The traffic of fake medicines is estimated to be worth 200 billion US dollars, which represents around 20% of global trade.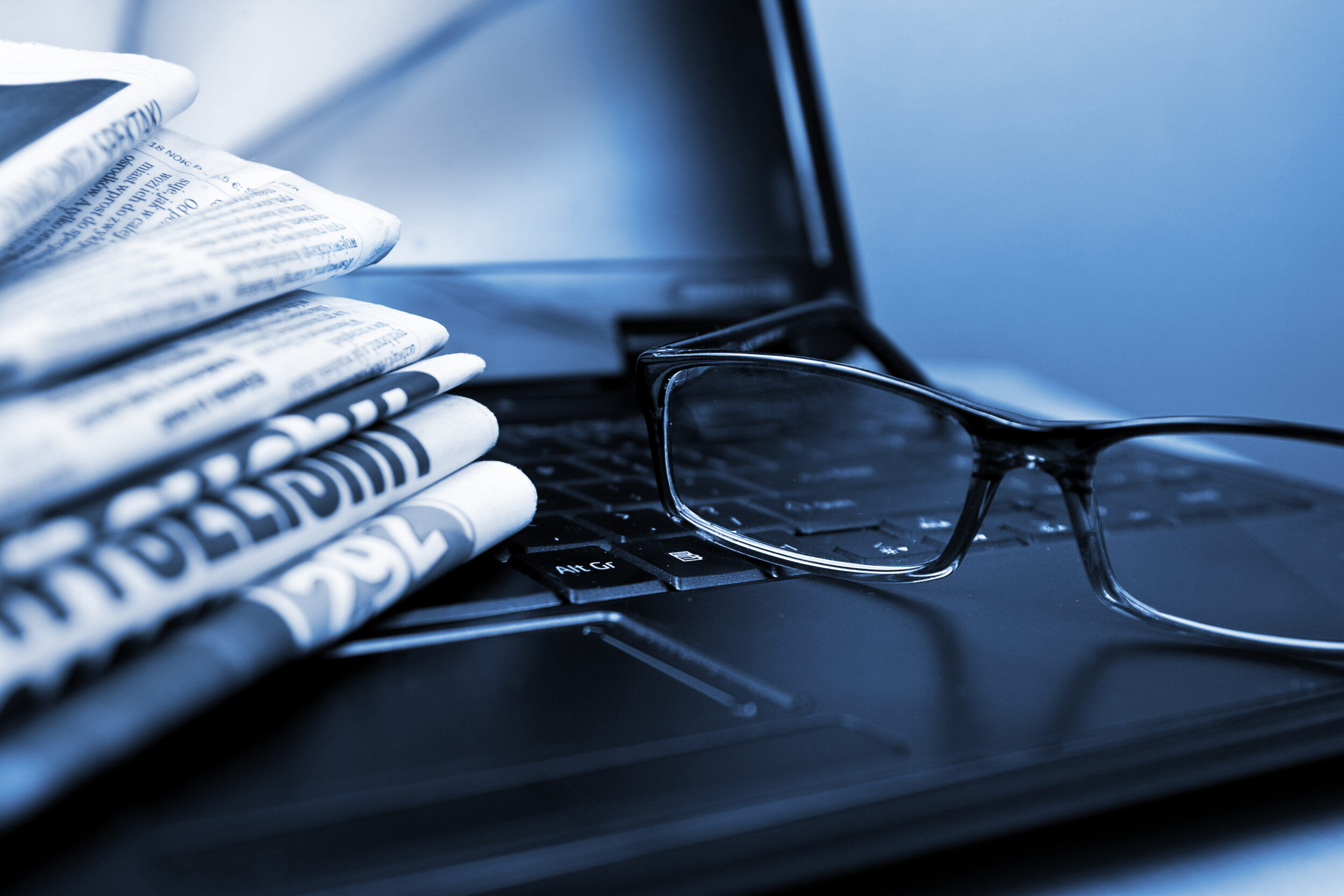 THE FIGHT AGAINST COUNTERFEITING
"While anti-counterfeiting solutions based on inks and security labels are popular, laboratories still have to deal with the problem of traceability of these materials and the security of their supply.
This fact pushes them to favor digital solutions applied directly to production lines, according to Camille Diss at EDGYN who developed Adfirmia™, a mobile smartphone authentication solution based on the biometrics of matter.
"Each package is unique because of the random arrangement of the cardboard fibers," she explains. On the production line, an optical camera captures this imprint. With our proprietary algorithm, we derive a fingerprint to which we associate data (name, batch, expiration date, etc.) ".
It is the security of the logistics chain that is at stake, beyond the possibility of using a smartphone to increase verification and interaction with inspectors and consumers, to whom we can also send specific messages (alert, report).
Each brand is free to develop its own system on the blister or secondary packaging, mainly the cardboard box. The technique is not invasive and does not require a change in the production process.
A new step was taken at the end of 2019 to industrialize the solution through partnerships with Cognex (vision) and Germark (machinist). "