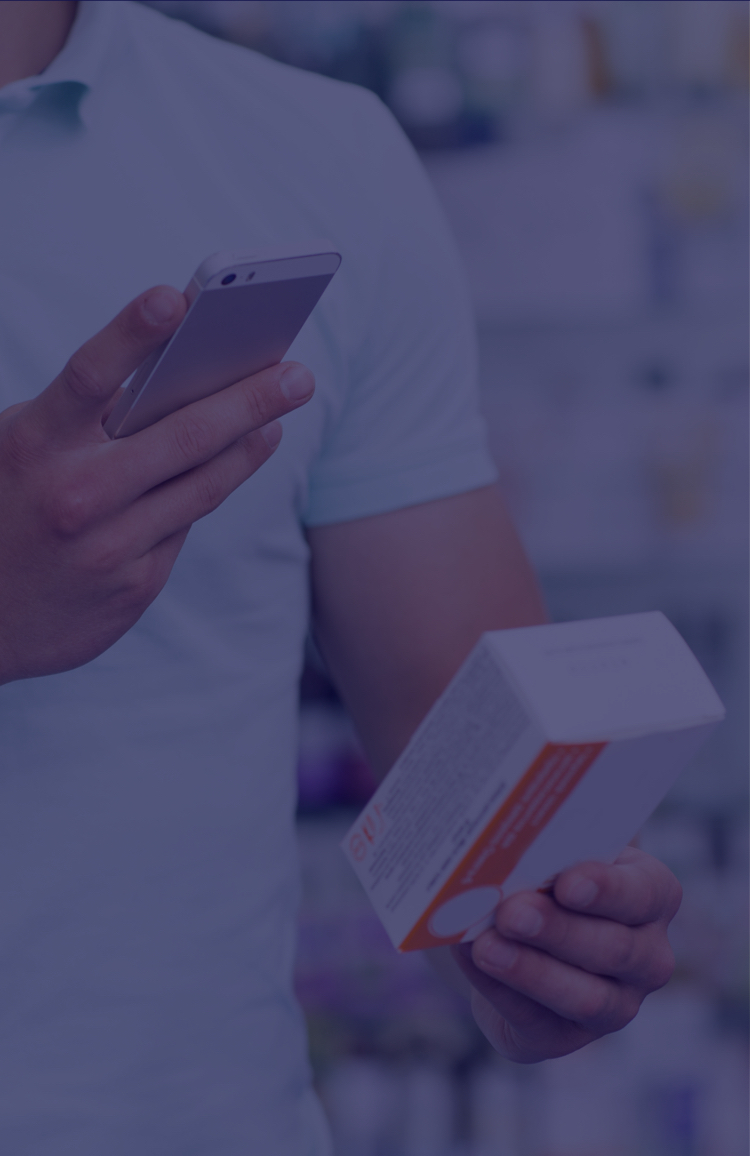 Your brand assets are priceless, offer them the protection they deserve.
Protect your brand, your products and your consumers against counterfeiting and parallel trade with Edgyn Shield, our state-of-the-art digital, non-additive and 100% reliable high-security protection.
Discover Edgyn Shield 🛡️
New partnership

Arianee & Edgyn partners with Arianee, the 1st digital passport solution for sustainable products

Learn more ⇾
About ℹ️
Protecting the greatest brands for more than 20 years.
For over 20 years, Edgyn (formerly Arjo Solutions) has been a leading French company in cutting-edge digital protection against illicit trade and counterfeiting.
We provide our customers with high-security digital authentication and identification solutions. Our solutions are offers real-time protection for supply chains, authentification against counterfeit products, and tools to support the counterfeiting programs of our clients.
Thanks to our multi-industry expertise, our international partnership network and our investment in innovation, we help governments and major brands to protect their image, their products and their consumers and citizens.
Our mission is to defend quality trade by providing our clients with the best tech to fight illicit trade, fraud and mass counterfeiting.
Our expertises 🏅
Tested and proven for multiples industries
Our vision 🧿
Safety should not be an obstacle to commercial and industrial performance.
At Edgyn, we believe that protecting goods, brands and consumers has never been more important to society considering the growing impact of counterfeiting.
But we are also aware that security comes at a cost, which can sometimes be detrimental to our customers' business.
That's why our designers and engineers create solutions that combine a high level of security, simple industrial implementation and high performance.
Key benefits 💎
Protect your brand, win on all counts.
Our assets 💎
Why choose Edgyn to protect your brand?
Ressources 💎
Latest news and insights from us
Show all
Newsletter 💡
Learn how to better protect your brand assets
✔️ Exclusive content in your mailbox
✔️ Once a month (no spam)
✔️ Guaranteed data protection