Government & Security Documents
Physical and digital security features for Identity documents, official documents and tax stamps.
Building on our historical expertise in banknotes
As former subsidiary of Arjowiggins Security, we provide a portfolio of highly secured and proven security features, security substrates and advanced digital technology to protect tax stamps, identity documents (identity cards, passports, visas, driver licenses) and any governmental or official document against falsification. Our security technology helps you to prevent falsification, stolen blank copies, illicit trade, fraud, etc.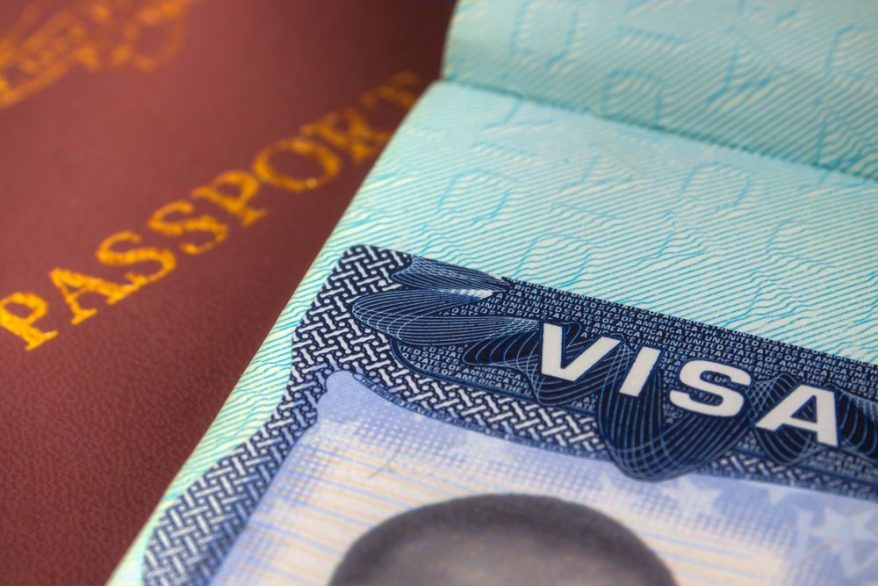 We partner with governments, federal and national authorities and security printers to offer the perfect features with the highest level of security, protecting the identity of citizens or the tax revenues of goverments.
Our security features for governmental applications protect millions of documents and tax stamps across the world.
Our synthetic tamper evident substrate for visa and tax stamp
STES® is a highly-destructible synthetic substrate incorporating security components within the coating layers. Used for official papers, documents or tax stamps, STES® combines authentication and tamper-proof security features.
STES® is used by several states and countries for their national tax stamps program. This security feature is especially useful for alcohol where its strong tamper evidence properties combined with its strong resistance to humidity make it the perfect feature.
Security ink for polycarbonate ID cards
A national printer from an Asian country has selected Arjo Solutions' SPOTTAG® secret marker technology to trace, secure and authenticate their national identity card.​
SPOTTAG® is mixed into specified ink, printed on polycarbonate sheets, and laminated into identification cards. ​​
Authorities are now able to control and verify authenticity of citizens' identity cards in a fast and certain way by using our proprietary handheld field readers during identification controls at customs.
Our solutions for governements and security printers
Contact us
Contact us to learn more about our security features for ID documents, tax stamps and security paper services.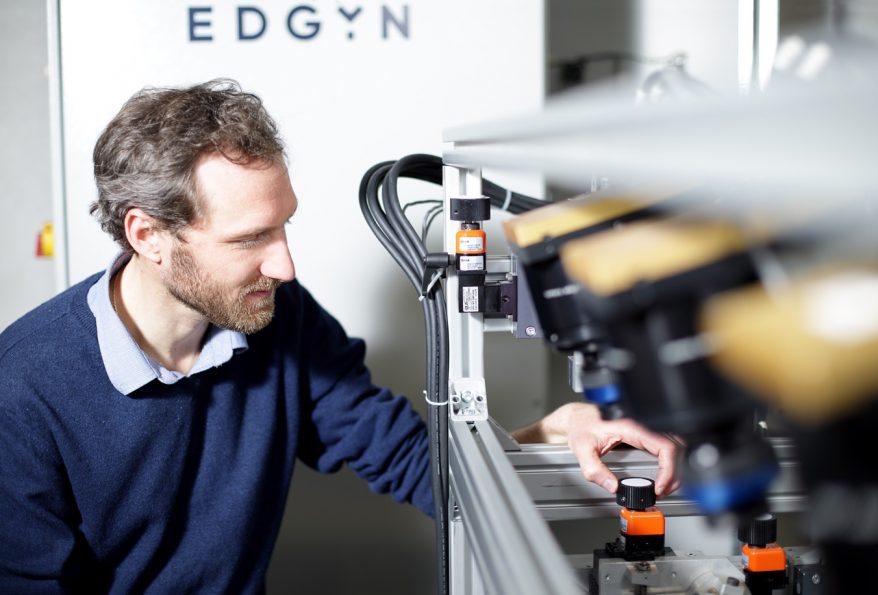 Learn more