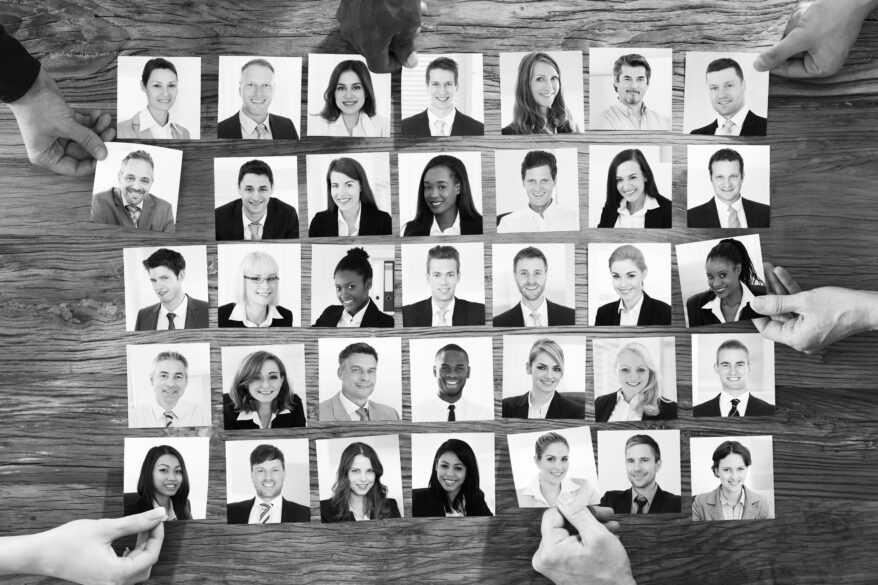 join us !
JOIN OUR TEAM
We are a team of enthousiasts, passionate by our customers, products and tech in general. We have been building a team with a large and balanced set of skills and experience to deliver the best possible service, products and solutions to our customers.
We offer a stimulating, entrepreneurial and fun work environment where we learn and self-develop.
We live by our values: long-term partnership with our customers, innovation, openess and trust, and the core conviction that our success is primarily driven by the quality of our people.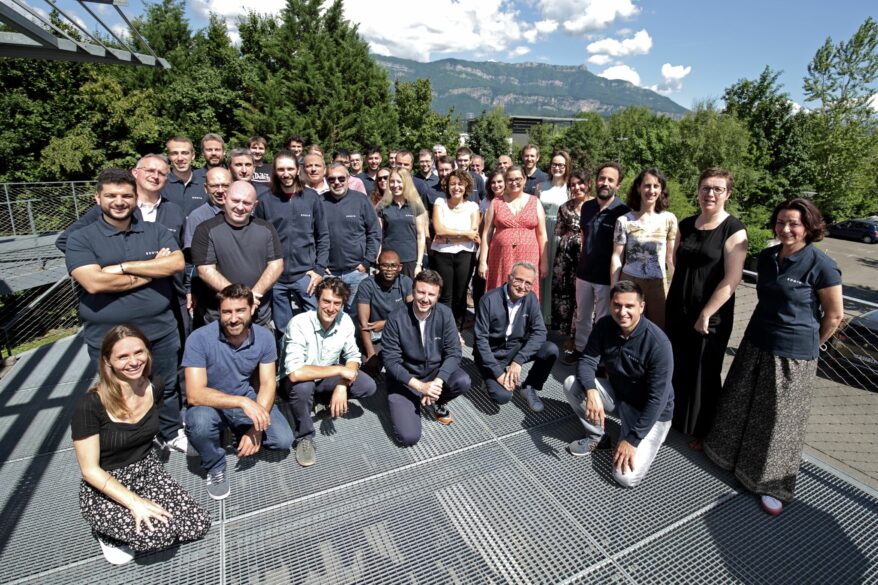 OPEN POSITIONS, JOIN US !
EDGYN is a major player in brand protection, product traceability and authentication.
Our mission is to provide our customers with solutions to secure their supply chains, fight against illicit trade and provide their consumers with transparency and confidence in their products.
We design and deploy very advanced physical and digital solutions to identify, trace and authenticate products:
– Biometrics of objects / "digital fingerprint", a technology of which we are the pioneers
– Traceability
– Smart labels and packaging
– Security inks and markers
Our clients are major brands in various sectors (pharmaceutical industry, cosmetics, spirits, luxury goods, agro-chemicals) as well as government entities.
EDGYN is now around fifty people, based in Paris (14th), at Le Bourget du Lac (Savoie), and in Sao Paulo (Brazil), a constantly growing activity and cutting-edge technologies.
EDGYN is part of the Impala Group, a diversified industrial group active in energy, industry and technology (EDGYN, Inexto, participation in Transparency one). www.impala-sas.com
Customer Support Engineer OR Customer Support Technician with experience
 Full Time / CDI
Job Description :
As part of the development of our activity we are looking for a customer support engineer or a customer support technician with experience, who can support our industials and software systems installed on our customers.
Our systems are industrial reading coding systems and above all registered digital fingerprint systems installed at our customers.
Your missions :
Ensure data administration of production systems :
Integrity of masters data,
Correct operation of monitoring and feedback systems from the production lines.
Ensure 3rd level support :
Monitoring of production systems,
Take over the resolution of complex problems related to coding systems
Report and monitor hardware and software incidents with internals teams,
Ensure the coherence of practices and compliance with procedures by the technical support team,
Communicate and resolve technical issues / questions with customers.
Your challenges :
Quickly acquire control of our technologies and management of existing systems
Propose and implement the improvements necessary for the good performance of the systems deployed at customers
What we are looking for :
You graduated from an engineering school (beginner ok), or you have experiences as customer technician support.
Skills:
Windows, Linux
Python
Datebase mangement (MySQL)
Skills in Automation, Image Processing or Optics would be a plus
Experience in technical support would be a plus
But you are also able to communicate with customers, are autonomous, have a good level of technical English & be fluent in French.
Divers :
For this position we are hiring on the Bourget du Lac site, within the Savoie Technolac technopole and its many attractions: climbing gym, dynamic cultural and sports association offering about fifteen activities, … and all this within 1 hour from Lyon, Geneva and Grenoble and close to the biggest ski areas!
Remuneration: depends to experience / profile.
To apply : careers@edgyn.eu
No job matches your requirement , contact us !