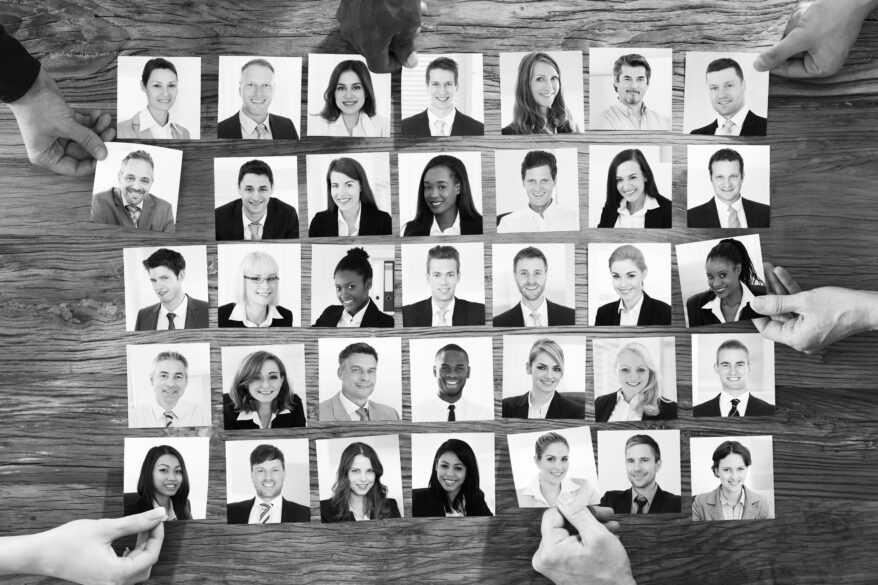 join us !
JOIN OUR TEAM
We are a team of enthousiasts, passionate by our customers, products and tech in general. We have been building a team with a large and balanced set of skills and experience to deliver the best possible service, products and solutions to our customers.
We offer a stimulating, entrepreneurial and fun work environment where we learn and self-develop.
We live by our values: long-term partnership with our customers, innovation, openess and trust, and the core conviction that our success is primarily driven by the quality of our people.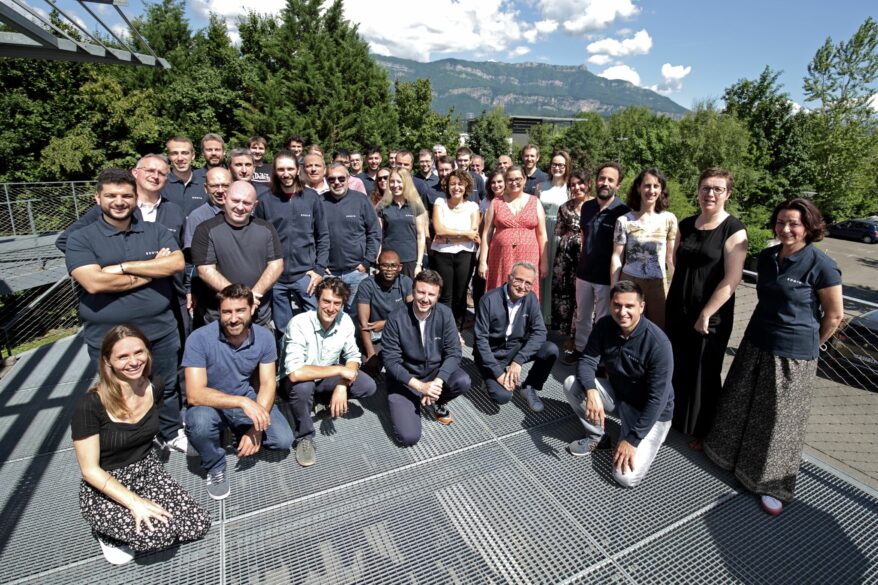 OPEN POSITIONS, JOIN US !
EDGYN is a major player in brand protection, product traceability and authentication.
Our mission is to provide our customers with solutions to secure their supply chains, fight against illicit trade and provide their consumers with transparency and confidence in their products.
We design and deploy very advanced physical and digital solutions to identify, trace and authenticate products:
– Biometrics of objects / "digital fingerprint", a technology of which we are the pioneers
– Traceability
– Smart labels and packaging
– Security inks and markers
Our clients are major brands in various sectors (pharmaceutical industry, cosmetics, spirits, luxury goods, agro-chemicals) as well as government entities.
EDGYN is now around fifty people, based in Paris (14th), at Le Bourget du Lac (Savoie), and in Sao Paulo (Brazil), a constantly growing activity and cutting-edge technologies.
EDGYN is part of the Impala Group, a diversified industrial group active in energy, industry and technology (EDGYN, Inexto, participation in Transparency one). www.impala-sas.com
C++ / VISION DEVELOPMENT ENGINEER ( M / F) Full Time - CDI
About us : 
EDGYN is an innovative player in brand protection, product traceability and authentication. We help our clients actively fight counterfeiting and parallel markets, and protect consumers.
What are our solutions for? It's simple, when you buy a product, we check it's real!
We develop mobile applications, industrial coding systems as well as services allowing customers from all industries (cosmetics, pharma, agrochemicals, luxury goods and even spirits!) To detect fraud.
EDGYN is now around fifty people, based in Paris (14th arrondissement), Bourget du Lac (Savoie), and Sao Paulo (Brazil), a constantly growing activity, strong ambitions for growth & development , and advanced technologies.
By joining us, you will discover different industries, different solutions, in short, no routine and a permanent learning of current counterfeit issues around the world.
What you will develop, help design and support is:
A software ecosystem from the production line to the cloud, including mobile applications
Permanent innovation: image processing, augmented reality, cloud integration, …
Ongoing research: for each new customer, a new story to develop.
Image processing is in our DNA, and we need you to be at the forefront of innovation and performance.
Job description 
As part of the development of our activity we are looking for a C ++ development engineer.
Within the development team of 7 people, you will participate in the development of industrial applications based on complex vision systems and on digital fingerprint generation technology.
Your missions:
Maintain the suite of existing software allowing registration, product authentication, customer support, used by various audiences (brand inspectors, industrial operators, support team)
Participate in the development of technical specifications and the quotation of the work
Participate in the improvement of systems or the creation of new systems based on Signoptic® technology.
Guarantee the quality of deliverables by relying on the existing continuous integration system (Azure DevOps, Jenkins, junit tests, google tests, etc.)
Your challenges:
Understand and develop strong technical skills on existing vision solutions to be able to make them evolve,
Have good communication with the projects / technical / support / validation teams who will be your main contacts
Be able to innovate
Be versatile: be able to intervene on user interfaces and middleware
What we are looking for :
You graduated from a computer engineering school (or equivalent), with 5 to 10 years of experience in development, part of which on vision frameworks (OpenCV, Halcon) and / or AI .
Skills:
C ++
Vision (OpenCV, Halcon, …), maths applied to vision
QT / wxWidget
MySQL
Windows, Linux
But are also able to work in a team, rigorous, organized and autonomous, and have a good level of technical English.
Divers
For this position we are hiring on the Bourget du Lac site, within the Savoie Technolac technopole and its many attractions: climbing gym, dynamic cultural and sports association offering about fifteen activities, … and all this within 1 hour from Lyon, Geneva and Grenoble and close to the biggest ski areas!
Remuneration: 40 to 48K € gross according to Mutual experience, restaurant vouchers at 9 €, profit sharing
To apply: careers@edgyn.eu
No open positions matching your wishes?