CAREERS, JOIN US !
EDGYN: long-term partnership with our customers, innovation, openess and trust, and the core conviction that our success is primarily driven by the quality of our people.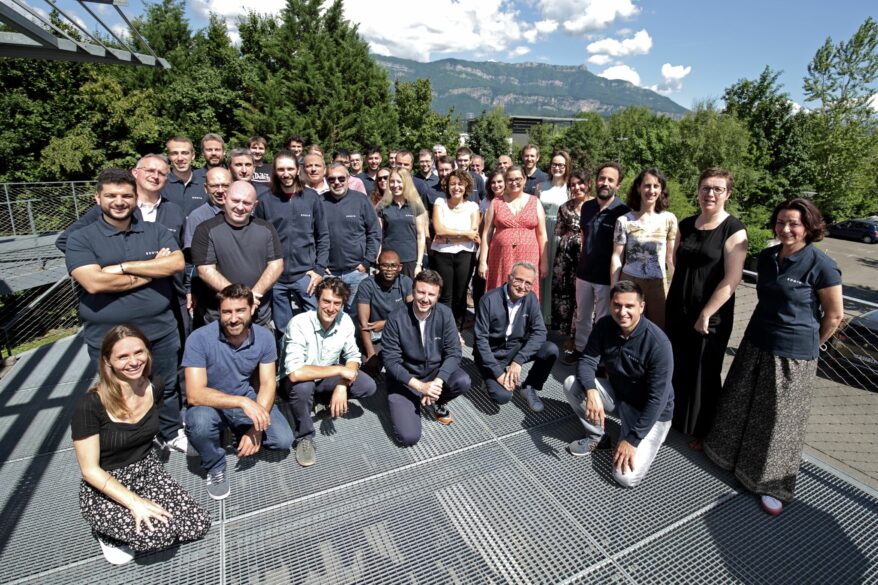 Open Position !
Sales development representative
We are looking for a sales development representative to generate new business opportunities and add qualified opportunities to our pipeline to accelerate our growth, motivated and able to operate in a market of large B2B account and complex / tech sales.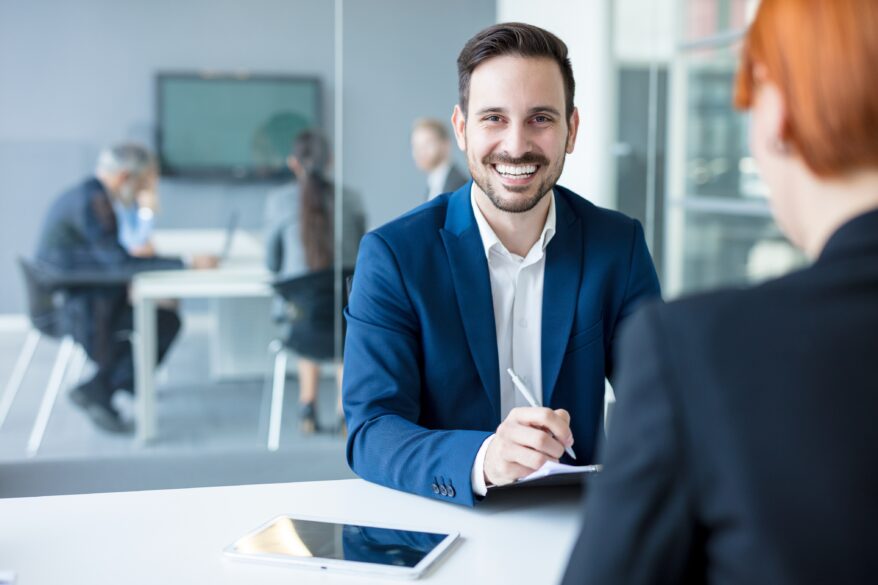 Full time / CDI
Your missions :
Generate new contacts and leads on target markets and companies through outbound prospecting campaigns
Innovate / be creative on our prospecting campaigns leveraging a wide scope of tools and channels : calls, mails, events, videos…
Make first, pre-qualification calls with our customers, analyse customers needs and the adequation with our offer
Create positive first impression on prospective customers by your understanding of their needs and your knowledge of our solutions
Organize discovery meetings with Account Executive / Product  team
Create and maintain your network of relationships and contacts with our prospective customers. Ensure we are visible over time and be our eyes and ears to identify new business opportunities.
What we are looking for / You may be a good fit for the team if you have or are:
Driven, resilient and intrepid in your prospecting approach, you are motivated by the challenge of generating opportunities and convincing your prospects
Rigorous and organized in the management of your prospecting activities. Able to follow up on your opportunities and contacts over time.
Strong communicator, able to convince stakeholders of all levels and departments: business executives, factory managers, IT
Tech-enthusiast, eager to learn and develop rapidly strong expertise on our solutions and markets
First experience in prospection in a B2B environment
Fluent in English, with strong written and oral presentation skills
Divers :
For this position we are hiring
In the Savoie Technolac technopole (Le Bourget Du Lac – French Alps, France) and its many attractions: climbing, dynamic cultural and sports associations offering about fifteen activities, … and all this within 1 hour from Lyon, Geneva and Grenoble and close to the biggest ski areas!
Or remote location possible
Remuneration: depends to experience / profile.
To apply : careers@edgyn.eu
About EDGYN
EDGYN is an innovative and leading player in brand protection, product traceability and authentication. Since 2000, we have been supporting our clients in actively fighting counterfeiting and parallel markets, and protect consumers.
What are our solutions used to?  It's simple, when you buy a product, our solutions can check it is an authentic one.
We develop mobile applications, industrial coding systems as well as services allowing customers from all industries to detect fraud.
Our clients are major brands in various sectors (pharmaceutical industry, cosmetics, spirits, luxury goods, agrochemicals) as well as governmental entities.
EDGYN is growing at double-digit rate, with strong ambition and advanced technologies.
EDGYN is now around fifty people, based in Paris (14th), Le Bourget du Lac (Savoie).
EDGYN is part of the Impala Group, a diversified industrial group active in energy, industry and technology –  www.impala-sas.com
No job fits your requierements?
Contact us!