New Articles about our Digital Fingerprint olutions in the Specialist Press
EDGYN partners Cognex and Germark to accelerate the rollout of its digital fingerprint solution Adfirmia™.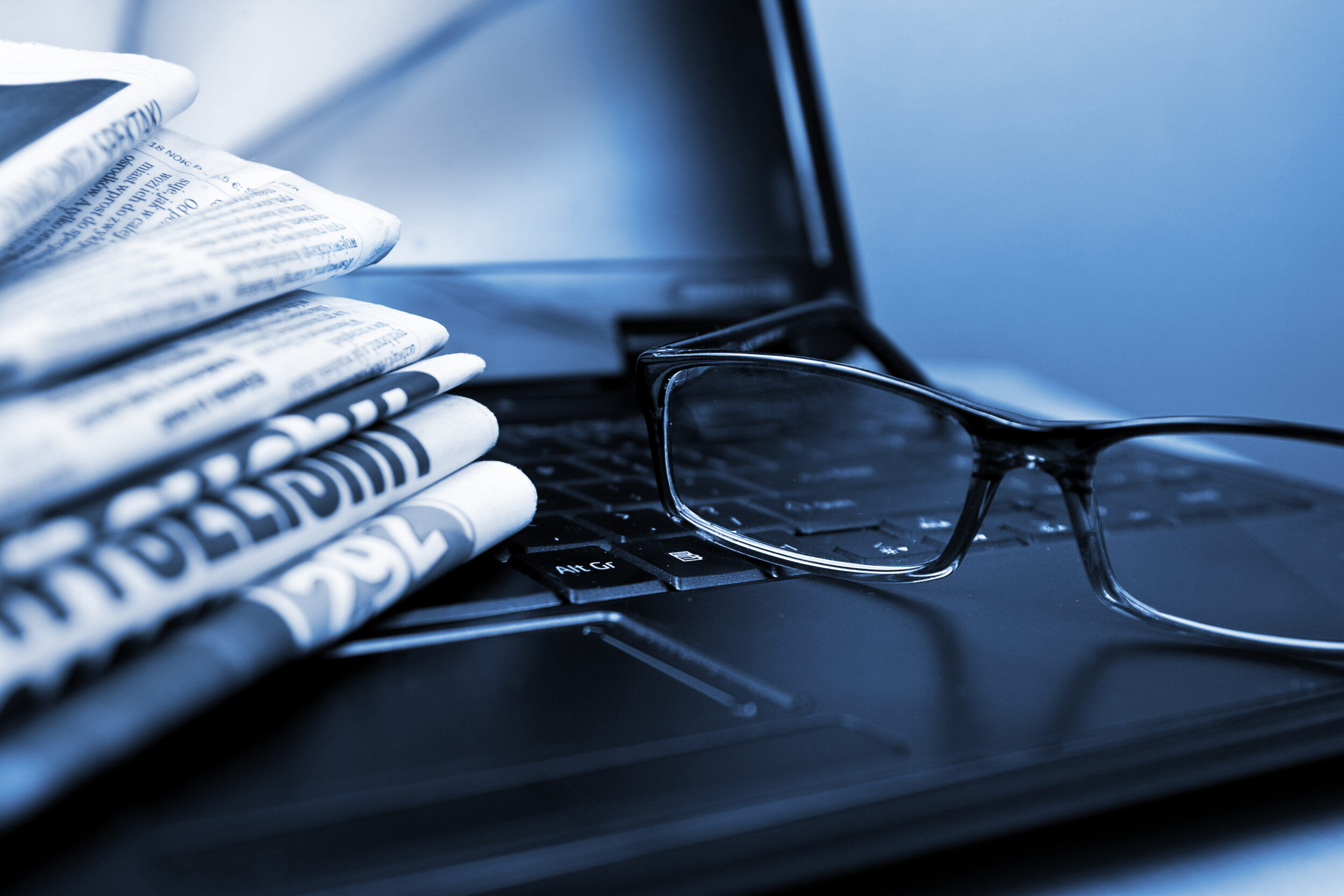 DIGITAL FINGERPRINT SOLUTION DEVELOPMENT
Adfirmia™, a digital fingerprint solution tackling pharmaceutical counterfeiting and the parallel trade.
Adfirmia™ gives each medicine a unique digital signature, which is generated on the production line from the visible information without adding anything or printing on the product.
The product's digital fingerprint can then be read with an ordinary smartphone to check that a medicine is not counterfeit, and its digital signature combined with traceability data to combat the parallel trade.
The technology enables both pharmaceutical professionals and patients to identify a medicine's provenance and authenticity in just a few seconds using their smartphone.
The Adfirmia™ solution is based on a patented algorithm that is now very widely used in consumer goods.
EDGYN PARTNERS COGNEX AND GERMARK TO BRING THE PHARMACEUTICAL INDUSTRY THE MANUFACTURING SYSTEMS IT NEEDS.
EDGYN is partnering Cognex, the world leader in machine vision systems, and Germark, the undisputed specialist in serialization machines, to accelerate the production of its Adfirmia™ solution.
The partnership, which brings together three complementary areas of specialist expertise, enables Arjo Solutions to bring medicines digital fingerprint registration systems that can be seamlessly incorporated into any type of production line:
Either as a module combining Cognex smart cameras with Adfirmia™ verification and registration systems for easy installation on production lines
Or as a standalone, mobile station designed in partnership with Germark and including the registration module
All the systems developed by Arjo Solutions, Germark and Cognex meet the GAMP standards in use within the pharmaceutical industry.
To read the articles: