Agrochemicals
Our anti counterfeiting and brand protection solutions for agrochemicals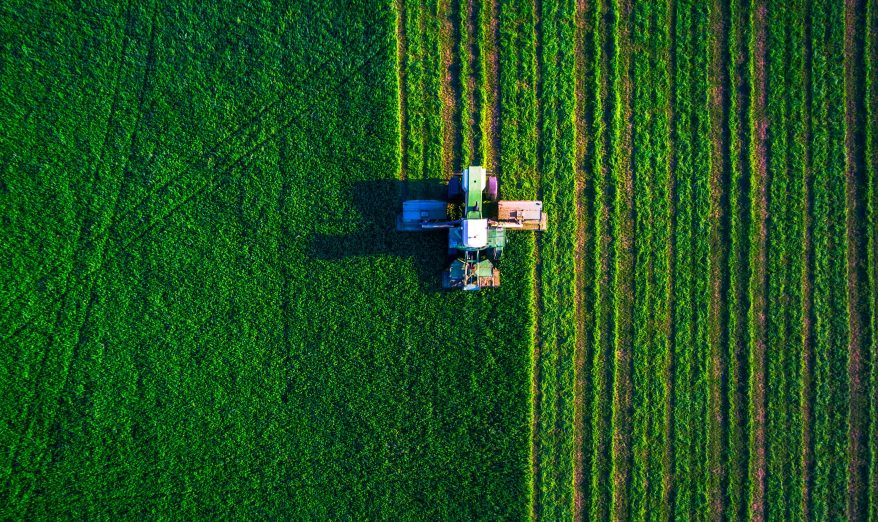 Our brand protection solutions for agrochemicals and crop protection products – fertilizers, pesticides, seeds – embrace the specificity of this industry to deliver cost-optimized traceability and protection of your products from  Illicit trade and counterfeiting
They can be implemented on a large variety of packaging types, on low to high volume manufacturing lines
Our solutions
Our brand protection solutions for agrochemicals and crop protection products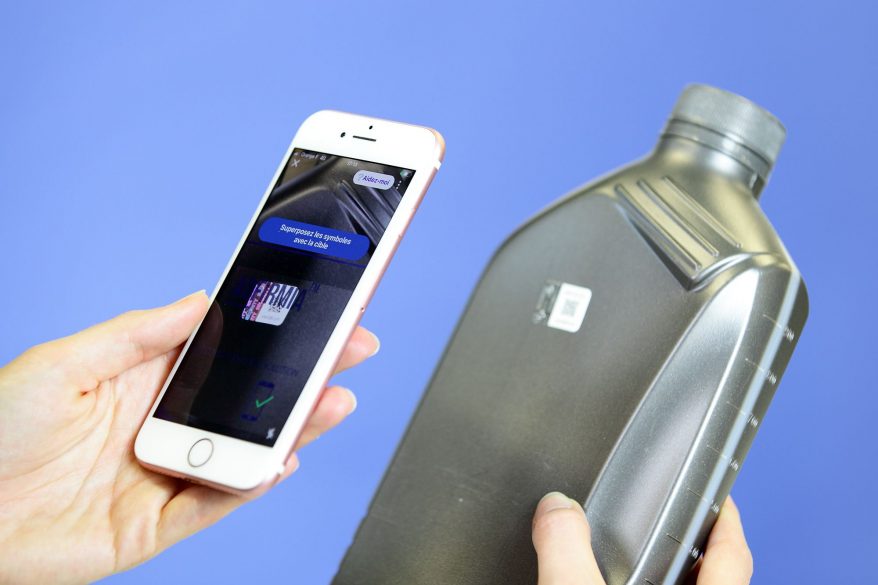 Our connected serialized security label can be scanned and authenticated by your teams, retailers, farmers and end consumers.
Our Brand Protection Analytics platform provides real time view on all product verifications and scans made and gives supply chain managers game-changing insights on operations.
By scanning the product, farmers can get reinsurance on its validity, gain access to product information and connect to your digital brand universe.
Our solutions protect farmers, the health of their crops, products and seeds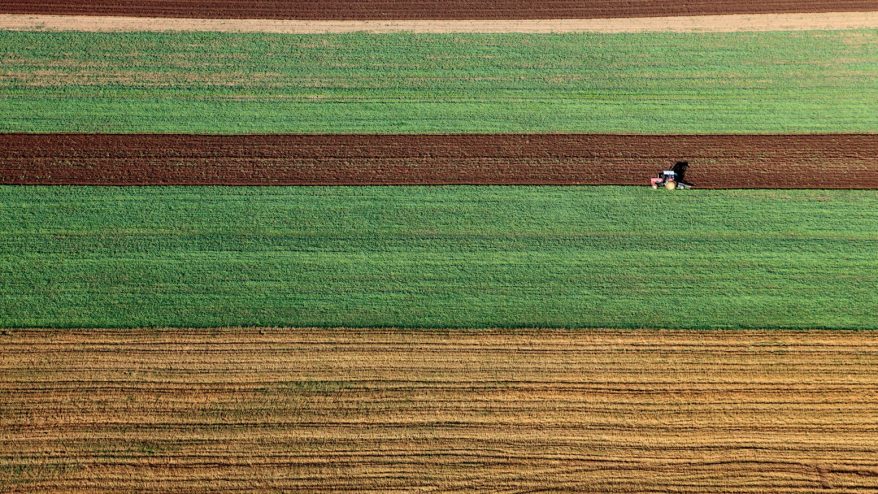 A unique combination of skills and solutions
Based on the width of our skills, we can offer turnkey brand protection solution combining
Connected security labels
Traceabilty software solutions
Activation and aggregation modules
Data Analytics platform
Customer engagement
Contact us
Contact us for more information on our anti-counterfeiting and brand protection solutions for the agrochemical industry