Spirits & Beverages
Digital brand protection solutions, tackling the specific challenges of the spirits & beverage industry :
For anti-counterfeiting, anti-diversion, anti-refilling
End-to-end traceability solutions, anti-grey market solutions
Customer product verification and interaction
High illicit trade and counterfeit risk and high protection challenges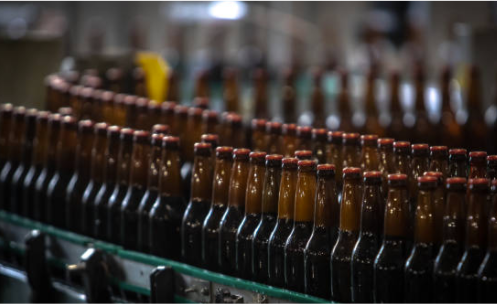 Spirit, wine and beverage authorized brands and manufacturers suffer from various forms of illicit and counterfeit trade: diversion, counterfeiting, refilling.
Spirits & beverage brands often fall short of implementing efficient brand protection and security systems, including traceability software, anti-grey market, and anti-counterfeiting solutions due to product or industrial constraints: difficulties in managing aggregation, brand protection solutions impacting the packaging or design of the goods or addressing only part of the issues.
Our solutions
"Fingerprint", trace and connect your spirits & beverages products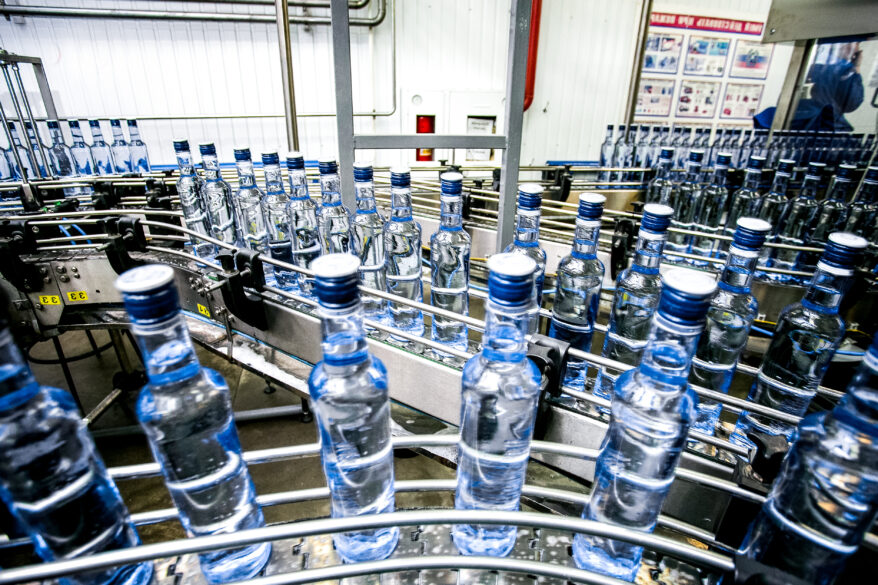 Our digital fingerprint technology creates a unique digital signature for each product from the small-scale variations of its material. Without adding or printing anything on the packaging.
The digital fingerprint or the product can not be copied and will live with the product. With a smartphone, brands, distributors and even end-consumers can verify that a product is a genuine one, not a counterfeit.
Our digital fingerprint technology solutions can be applied on several parts of your products: the label, the bottle directly or the cap, to protect your products against counterfeit, diversion and grey markets and refilling.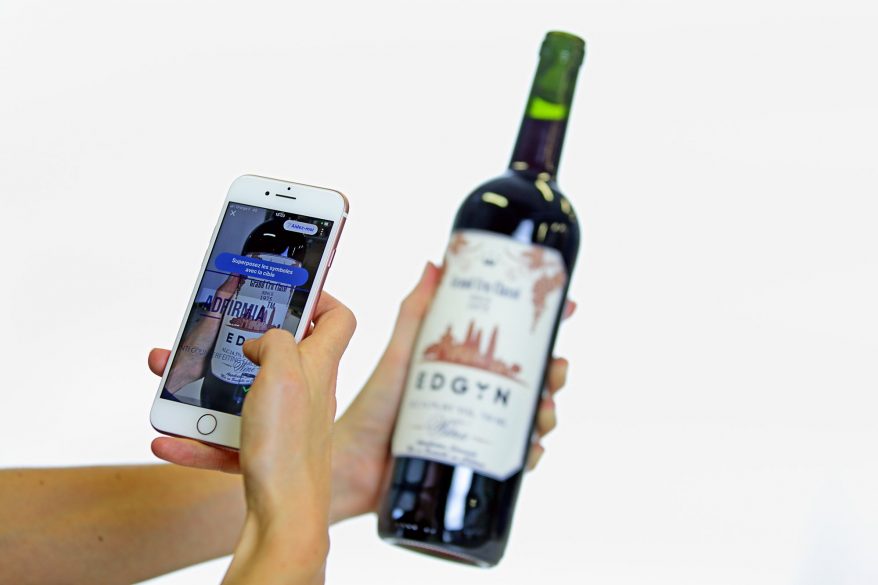 Our Brand Protection Analytics platform will allow you to collect in one secure place all the data on your brand protection strategy: which and how many goods are secured across your filling lines, and what the results of product verification are across the globe.
By combining it with our Track & Trace solutions, we create an all in one smart software solutions for end-to-end traceability: anti-counterfeiting, anti-diversion, anti-refilling and customer interaction, that minimize the impact on products and on your manufaturing lines and operations.
In addition, our customer interaction solutions will allow you to leverage the potential of connected products and unique digital product identity to provide targeted digital content to your customers and collect valuable market insight.
Contact us
Contact us to learn more about our brand protection service, anti-grey market, anti-counterfeiting, traceability solutions and connected products platform.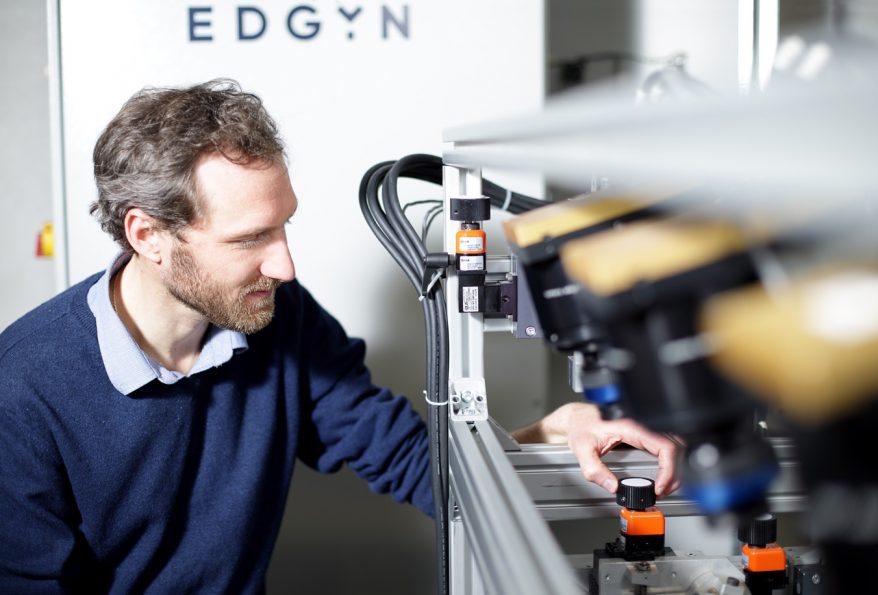 Learn more