Smart security labels
Anti-counterfeiting. Traceability. Connected products. One label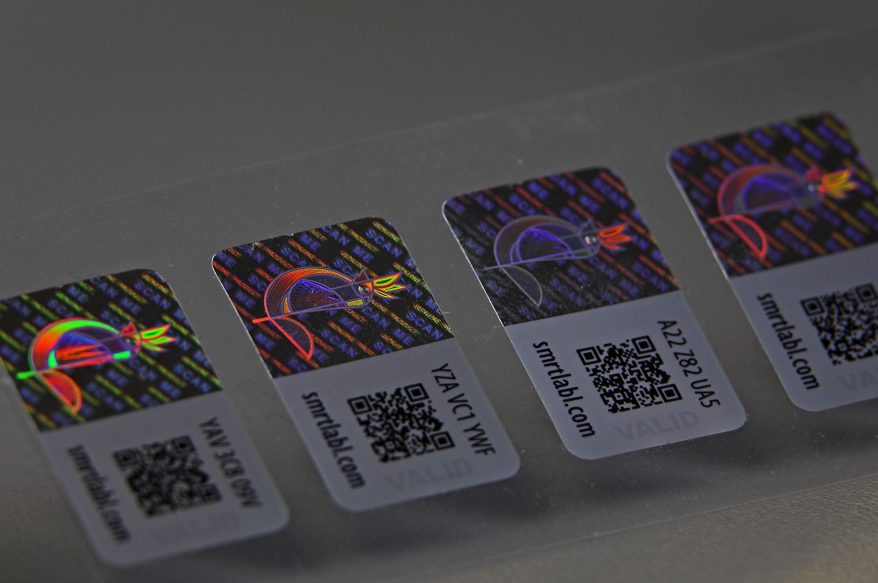 Our Smart security labels solutions combines security features to verify the authenticity of goods and products with a serialized QR or datamatrix code to connect your products, creating for each of them a unique digital identity.
Coupled with our traceability, consumer interaction and Brand Protection Analytics platform, we design highly effective brand protection solutions, that will be tailored to your needs, to fight against counterfeit, fake goods and provide anti-grey market solutions, and that allow you to connect directly with your customers.
Secure, attractive. Smart protection against counterfeiting.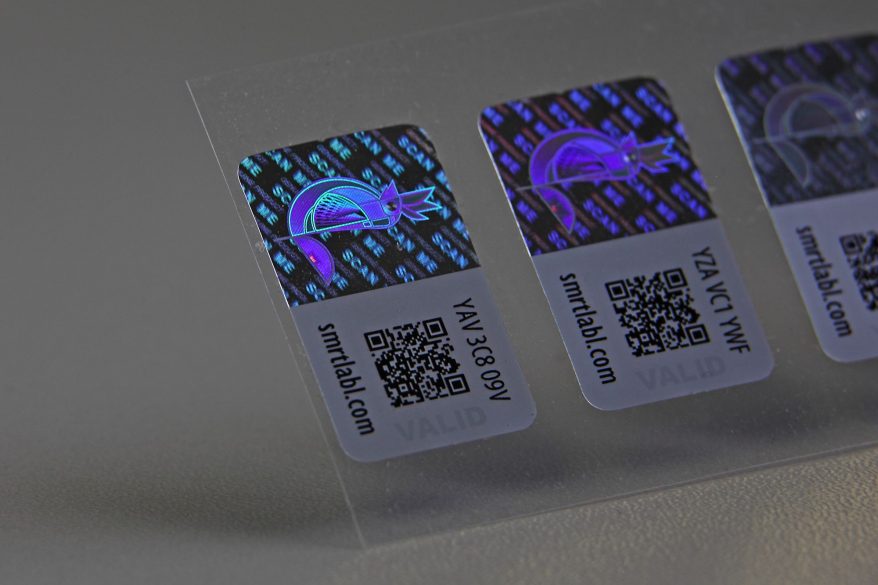 Our smart security labels typically combine a security tamper evident substrate such as STES®, with several layers of security features, visible on packaging or hidden and a QR or datamatrix code. Providing effective protection in the fight against counterfeits.
The combination of several security features enables both rapid in-field authentication of your products and advanced verification.
We partner with you to find the right design, adapted to your brand identity.
Connect your products: trust and transparency
A simple scan of the QR code enables consumers to identify the product and access to product and traceability information.
Your customers can verify that the product is authentic, access personalized information on your products' usage, components and origins. Providing transparency on your products and company to the market. Building trust with your customers.
Coupling our smart security labels with our customer interaction solutions, you can provide them with enhanced, personalized online digital content.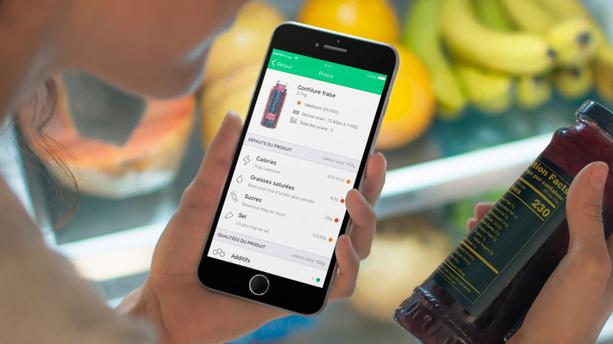 Secure your supply chain, fight grey markets
Our smart security labels solutions can be combined with our traceability solutions to track your products from production to authorized distributors and manufacturers. It enables you to
Get an end to end view on your product distribution flows and inventories
Identify and fight against grey markets and product diversion
Identify aging inventories, optimize your supply chain distribution
Optimize goods/product recalls
Focus
Digital fingerprint for advanced protection against grey markets
However, serialization and traceability alone are not always sufficient to fight efficiently against grey markets. As soon as brands start to serialize and trace their products, they realize that diverters delete, copy or erase codes. Our digital fingerprint solutions provides the most effective answer to diverted products for a highly secured anti-diversion program.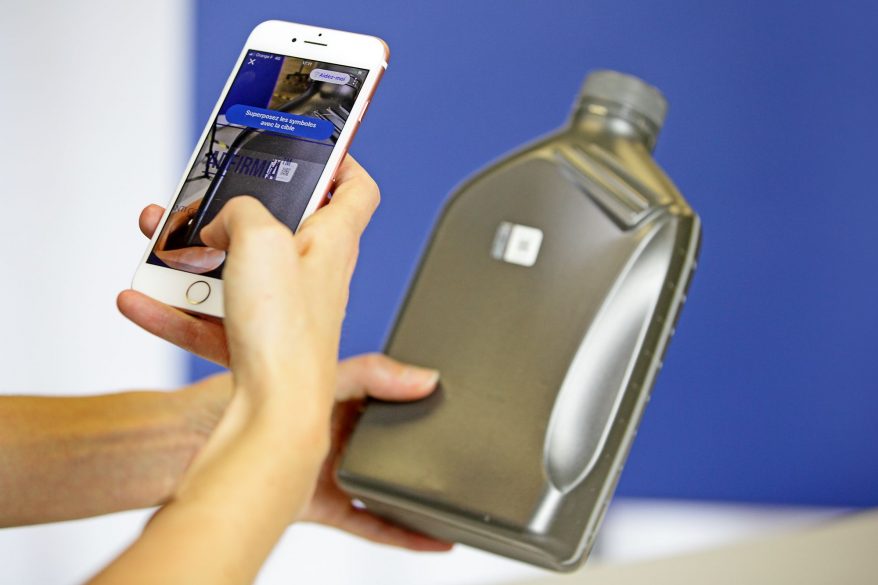 Collect data to monitor your brand protection program
Our smart security labels solutions can be combined with our Brand Protection Analytics Platform to
- Get a real time, localized view on all product verifications and scans
- Get real time alerts in case of counterfeit or diverted products
- Get real time view on your product flows
- Control the proper application of your brand protection strategy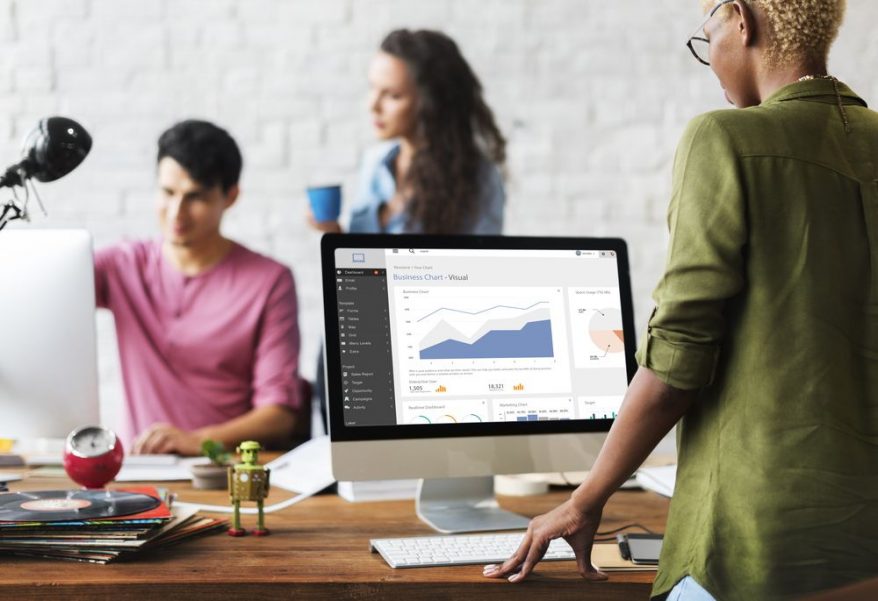 Contact us
Contact us to learn more about our smart security labels, anti-gray market solutions, and how to protect your products in the fight against counterfeits.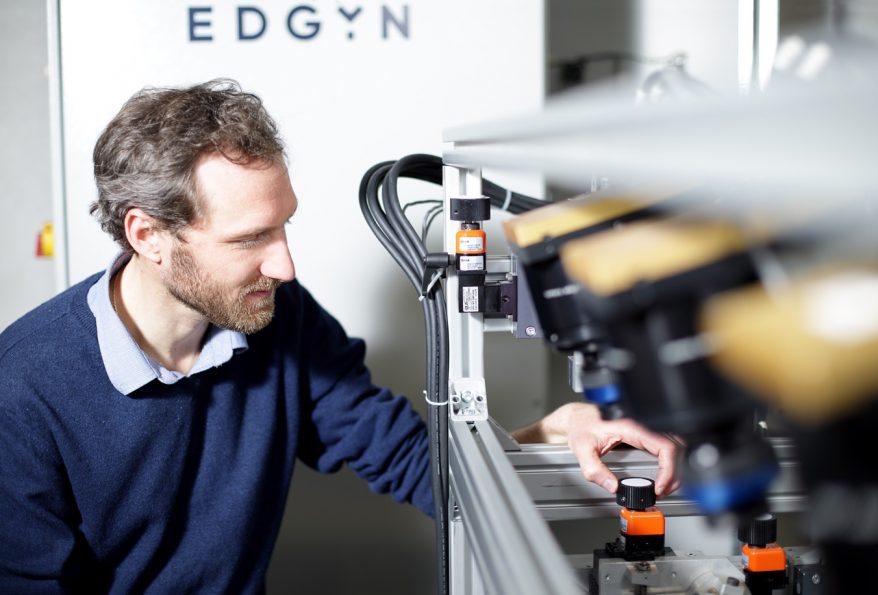 Learn more