Pharma
Advanced digital pharma anti-counterfeiting and brand protection solutions to take supply chain security to the next level and better protect the safety of your patients.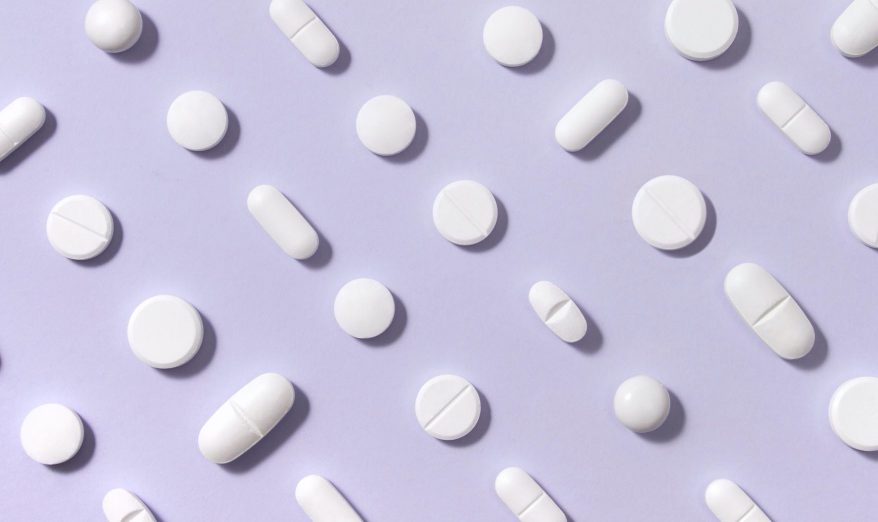 Growing illicit trade and falsified medicines: a threat to your brand and your patients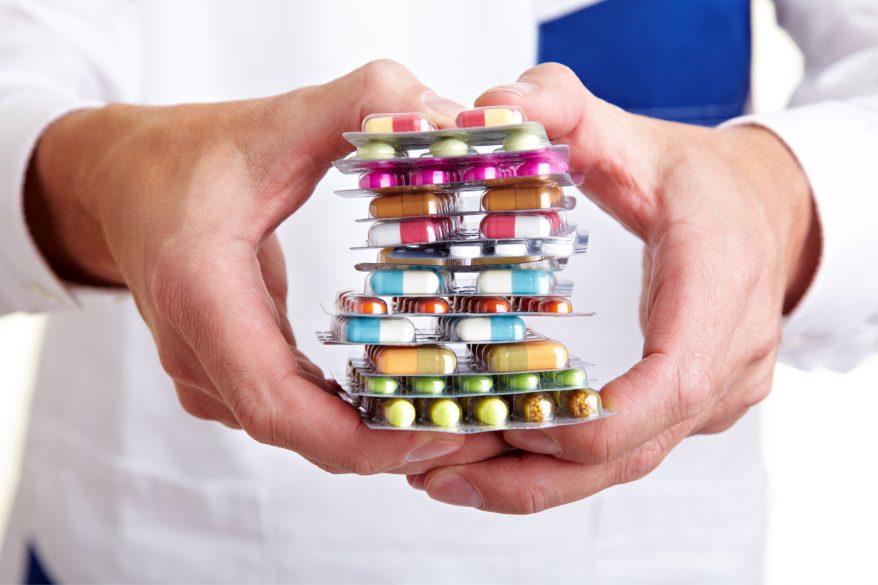 According to WHO, the global sales of counterfeit medicines have risen by 90% in 5 years.
With the explosive growth of online pharmacies, e-commerce, and the increased use of postal services to ship items, criminals see an opportunity in counterfeiting pharmaceutical drugs.
These fake, substandard quality, medicines and drugs may have active ingredients in wrong dosages or a lack of active ingredients. According to the WHO, more than 1 million people die every year because of fake substandard medicines. For the drug manufacturers, the introduction of fake drugs or medical products in the supply chain could seriously damage the brand's reputation and result in very significant problems including revenue losses.
Our solution
Adfirmia, our digital fingerprint solution for advanced, data-rich brand protection and improved patient safety
Adfirmia™ generates a unique digital signature by analyzing the small-scale variations of the packaging material of your pharma product.
It gives to each of your pharmaceutical products, registered on your manufacturing lines, a highly secured unique digital identity, that can be paired with product and traceability information.
Adfirmia™ can be applied on the medicine packaging but also directly on blisters.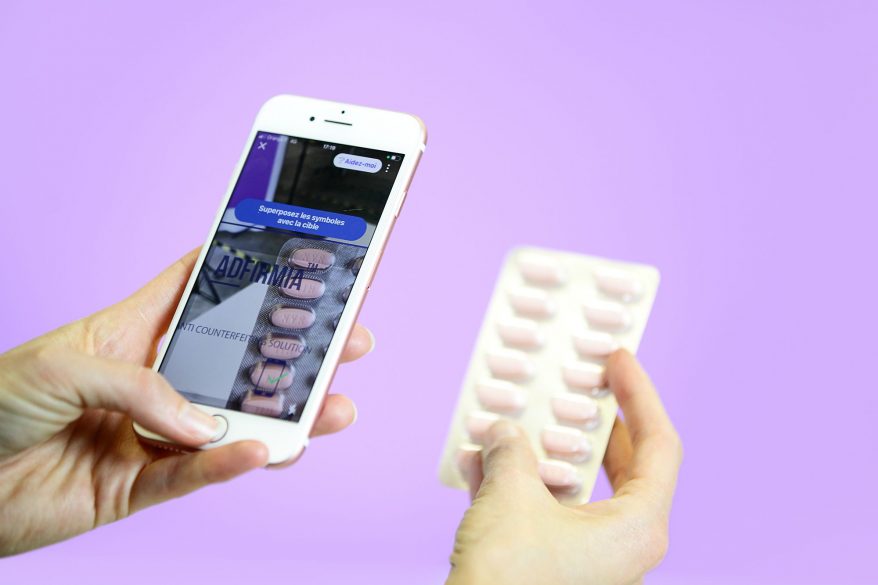 Adfirmia for Pharma: key features
100% digital, smartphone based unitary authentication

Non intrusive and invisible

Highest security

Protect packaging and blisters

Adapted industrial integration

From your lines to your suppliers
Adfirmia: Value added benefits
Crowd-sourced detection of falsified medicines

Your investigators, consumers, health professionals can verify, just with their smartphone, that the product is genuine and check that they are commercialized on the right market.

Data-rich brand protection program

The result and location of each product verification can be collected on our Brand Protection Analytics Platform, providing a real time, data rich overview of your brand protection program and real time alerts on falsified medicines detection.

Patient interaction

Enable your patient to verify that their medecines are genuine and engage directly with them
Serialization : A first step but not enough
Many countries have put in place regulations to tackle falsified or counterfeited medicines including serialization, aggregation, traceability requirements and tamper evident systems.
But this is not enough.
One problem is that visible code can easily be attached or removed rendering the product unidentifiable. If not removed or destroyed, a code can be read easily with an online mobile app and reprinted onto a fake product. The verification system will only raise an alert when there is a duplicate serial number, so, if the fake product gets to the selling point first, there is no way of knowing if it was a fake!
More advanced and secured solutions and technologies are needed.
Contact us
Contact us for more information regarding our pharmaceutical anti-counterfeiting and brand protection technology solutions to protection against counterfeit medicine products