Perfumes & Cosmetics
Building on our 10 years experience in Perfumes & Cosmetics, we provide companies with advanced digital solutions for end-to-end traceability solutions in perfume and cosmetics anti-grey market solutions anti-counterfeit solutions customer verification and interaction.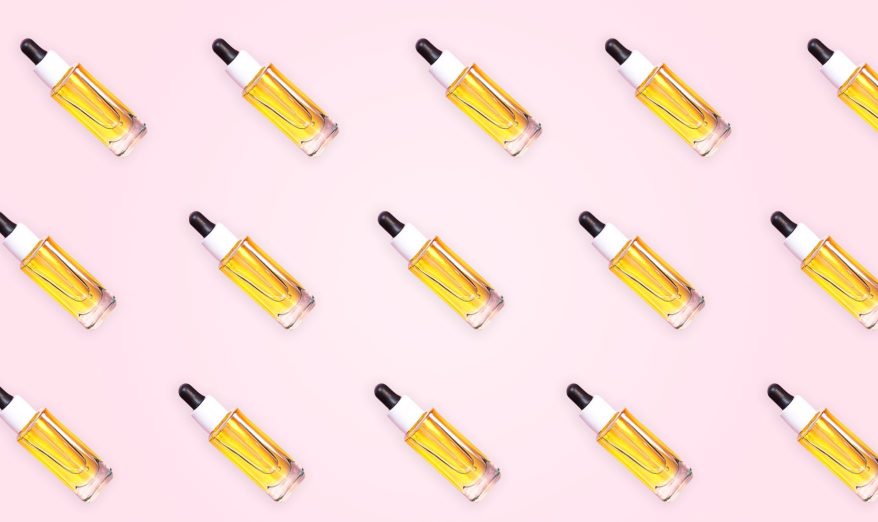 Perfumes & Cosmetics are among the markets most targeted by illicit trade.
As the online beauty industry grows, it becomes a more desirable target for counterfeiters. Making it necessary for beauty brands, manufacturers and distributors to put in place anti-counterfeiting and anti-gray market solutions.
Beyond the direct economic losses for the company, counterfeiting and grey markets damage your most important asset: the trust of your customers.
Illicit trade of goods exposes consumers to sub-quality or even dangerous products, goods beyond their expiry dates, not stored in proper conditions, or sold out of your intended distribution channels by unauthorized distributors.
Your challenges: security, transparency and trust in your supply chain and products
Protect your brand against counterfeiting and parallel trade

Identify and enable your customers to identify counterfeited products​

Detect grey markets and product diversion​

Monitor and optimize your supply chain

Unlock benefits of end-to-end traceability:
Monitor in real time and optimize inventories level
Identify risks of aging inventories.
Target and reduce the cost of products recalls.

Create trust and engage with your customers through connected products

Provide reassurance to your customers on the quality and safety of the products they use and more transparency on products's ingredients, components and origins
Our solutions
Our brand protection and connected products platform for perfume & cosmetics
Based on our more than 10 years of experience in Perfume & Cosmetics, we provide a uniquely comprehensive platform to secure your supply chain and connect your products,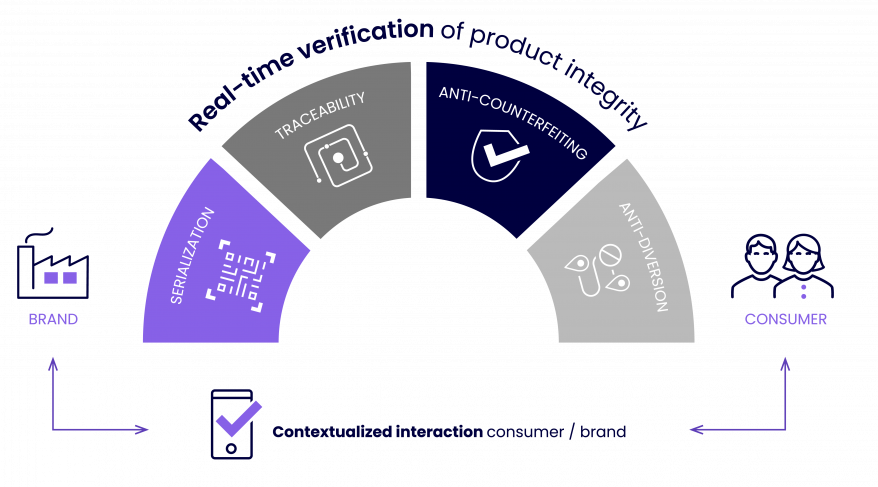 Focus
Digital fingerprint for advanced protection against grey markets
Serialization and traceability are not enough to properly protect your brand and products against grey markets.
Our digital fingerprint solution provides the most advanced and proven protection against grey markets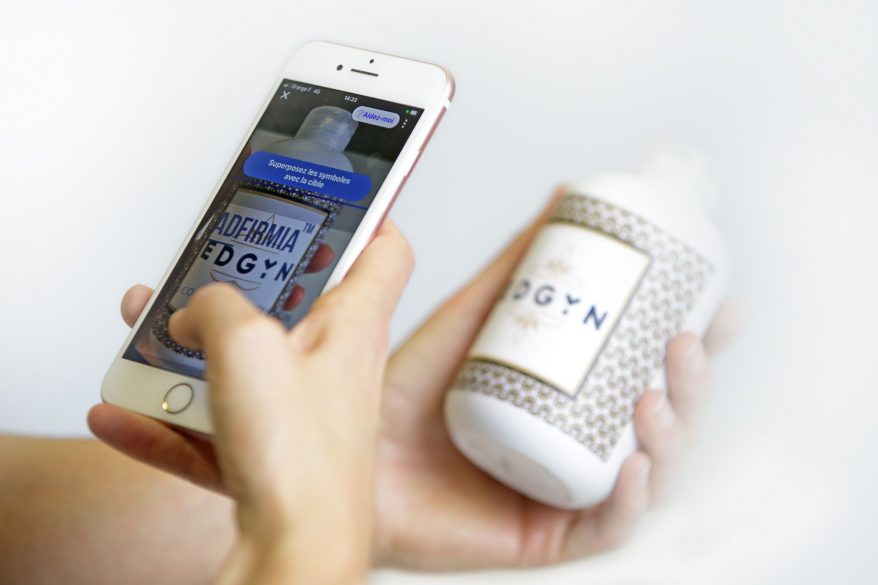 Contact us
Contact us to learn more about our brand protection, traceability solutions in perfume and cosmetics, anti-grey market solutions and connected products platform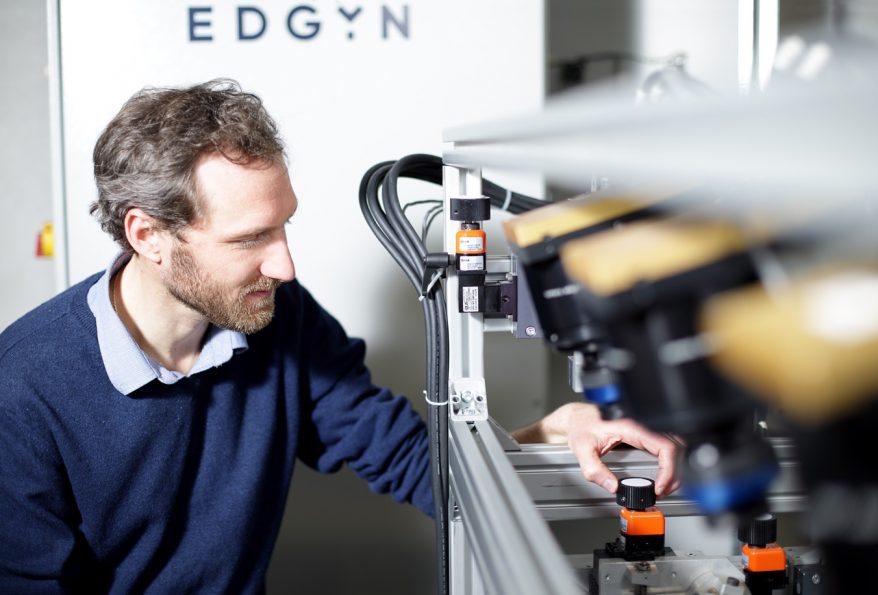 Learn more