Edgyn will attend the UNIFAB World Anti-counterfeiting Day 2021
On June 9th is the international anti counterfeiting day, for this occasion ARJO SOLUTIONS will participate to the UNIFAB - Union des Fabricants event in Paris. Look forward to meet you there and discuss market problematics, and potential solutions.
And if you are facing such issue, let us know and we will be pleased to learn from you, and maybe you will find an adapted solutions within ARJO SOLUTIONS.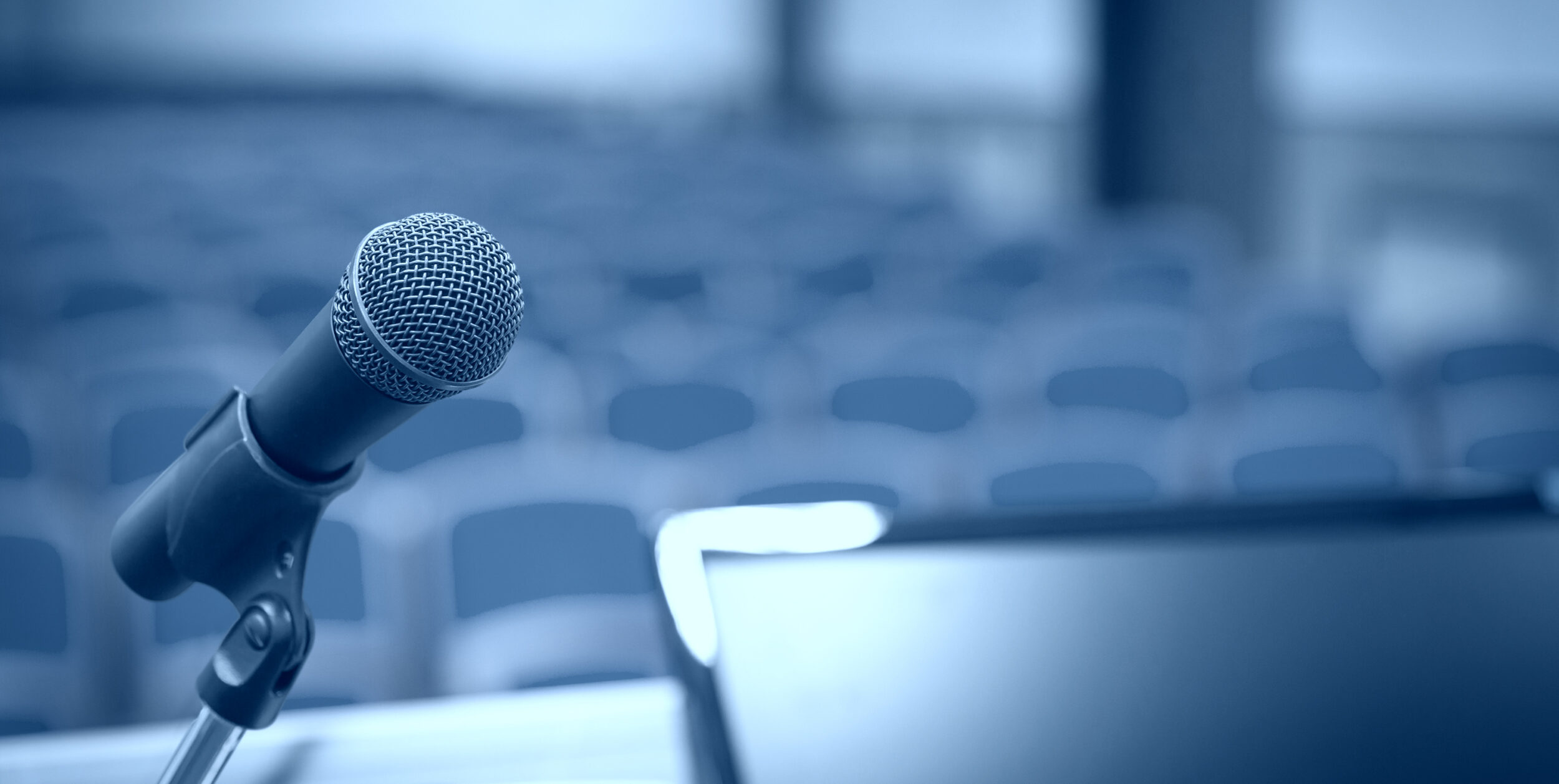 UNIFAB : international anti counterfeiting day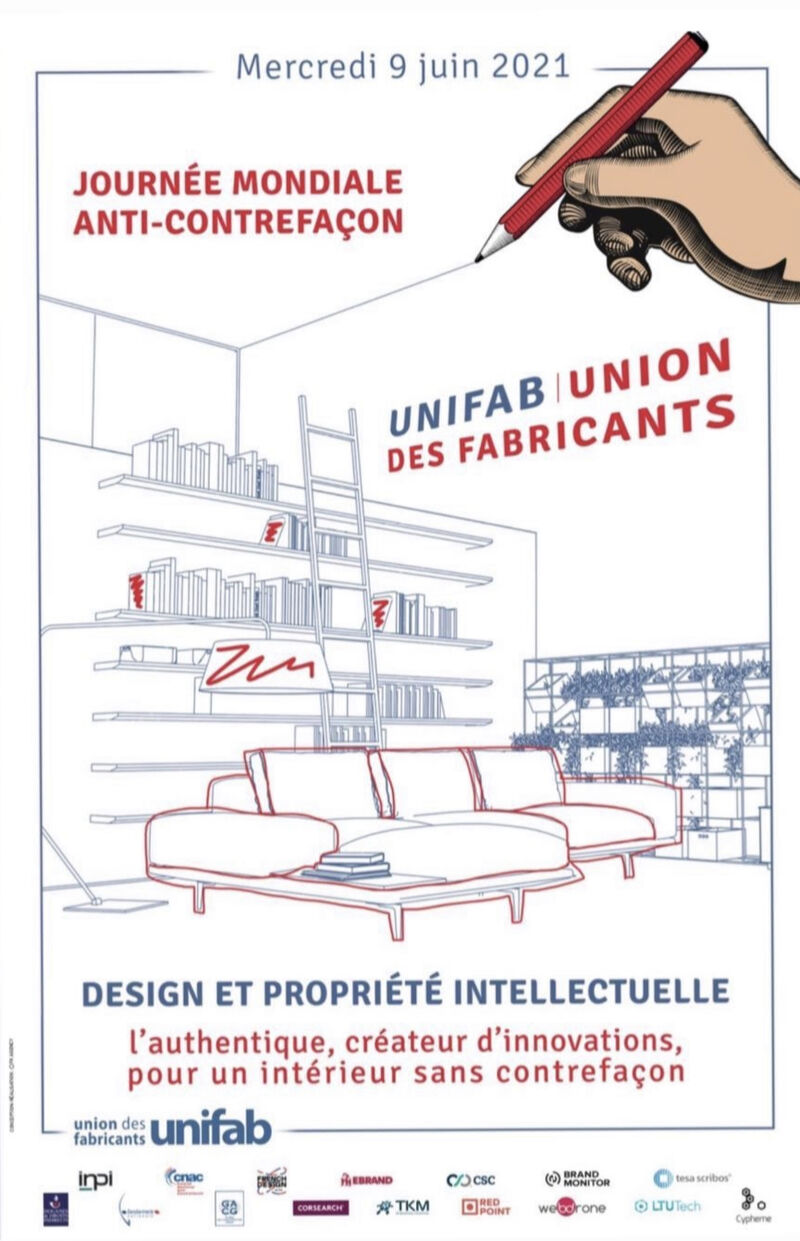 for more information on anti-counterfeiting , you are welcome to read also :