EDGYN international expansion in Asia with Colamark
EDGYN AND COLAMARK ARE PROUD TO ANNOUNCE A STRATEGIC PARTNERSHIP AIMING TO EXPAND THE USE OF DIGITAL ANTI-COUNTERFEITING SOLUTIONS IN THE ASIA- PACIFIC REGION FOR BETTER PROTECTION OF PRODUCTS, BRANDS AND CONSUMERS AGAINST THE DANGERS OF ILLICIT TRADE.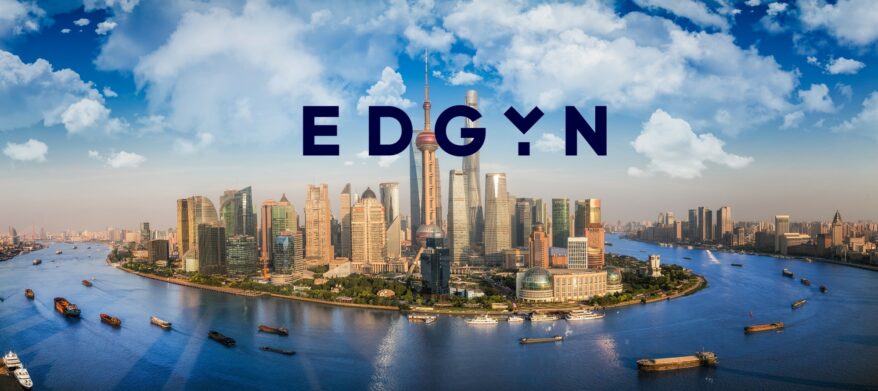 Asia Pacific is a key market for anticounterfeiting solutions. According to the OECD, 80% of counterfeit products are found there, making reliable authentication solutions more essential than ever.
EDGYN is a leader in innovative anti-counterfeiting and product protection solutions, building on a wide range of technologies to provide its clients with tailor-made solutions specific to their needs.
For the past 15 years, EDGYN has worked with key players across several industries including perfumes and cosmetics, pharmaceuticals, spirits and more. Every year, EDGYN helps more than 200 brands protect more than  billion products against counterfeiting, diversion. After covering most of the European Market, and successful deployments in North America, establishing a strong presence in Latin America with offices in Brazil, a partnership with Colamark is the next logical step for EDGYN's Asia-Pacific expansion.
Colamark is a Chinese leading solutions provider specialized in labeling and automation integration. Based in Guangzhou with a reach in South East Asia, EMEA and the United States, Colamark works with major health care and pharmaceutical companies to provide robust and creative solutions. Colamark is an expert in installing, validating, performing maintenance activities, and supporting high-speed production lines.
This partnership strengthens EDGYN's ability to deploy its solutions and support its customers in Asia, in spite of the current worldwide pandemic.
Shared values and high standards make Colamark a perfect match with EDGYN. Colamark's machine designing expertise and its knowledge of the Asian market, combined with EDGYN's expertise in brand protection will make the APAC region a better and safer place for brands and their consumers.