EDpackaging N°667 / April 2022
Counterfeiting what new advances ?
Emballage digest has published a new article mentionning EDGYN' activities.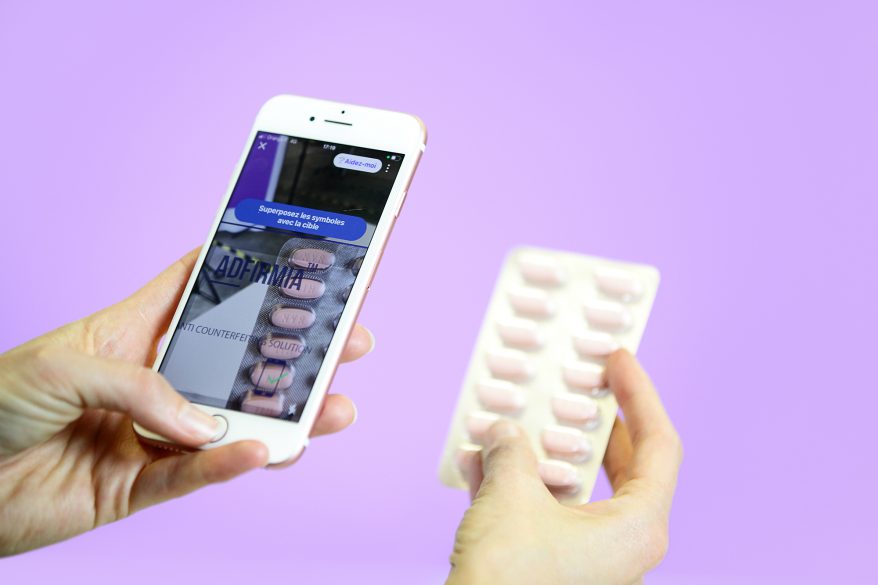 Counterfeiting : What new advances ?
With the covid-19 crisis, counterfeiters have diversified their activities towards medical and pharmaceutical products. The share of counterfeits imports in European Union amounted to 6.8% in 2020, representing no less than 121 billion euros, according to the European Union for Intellectual Property (Euipo). These figures, which are not falling, strongly encourage the pharmaceutical and medical industry to use 100% reliable authentication solutions, beyond drug serialization and aggregation. Overview of existing solutions with Weber Marking systems France, EDGYN (formerly Arjo Solutions), Morphontonix and Reynders Pharmaceutical Labels.
Discover this article (French Article)