Edgyn will attend Achema 2022 with Antares Vision Group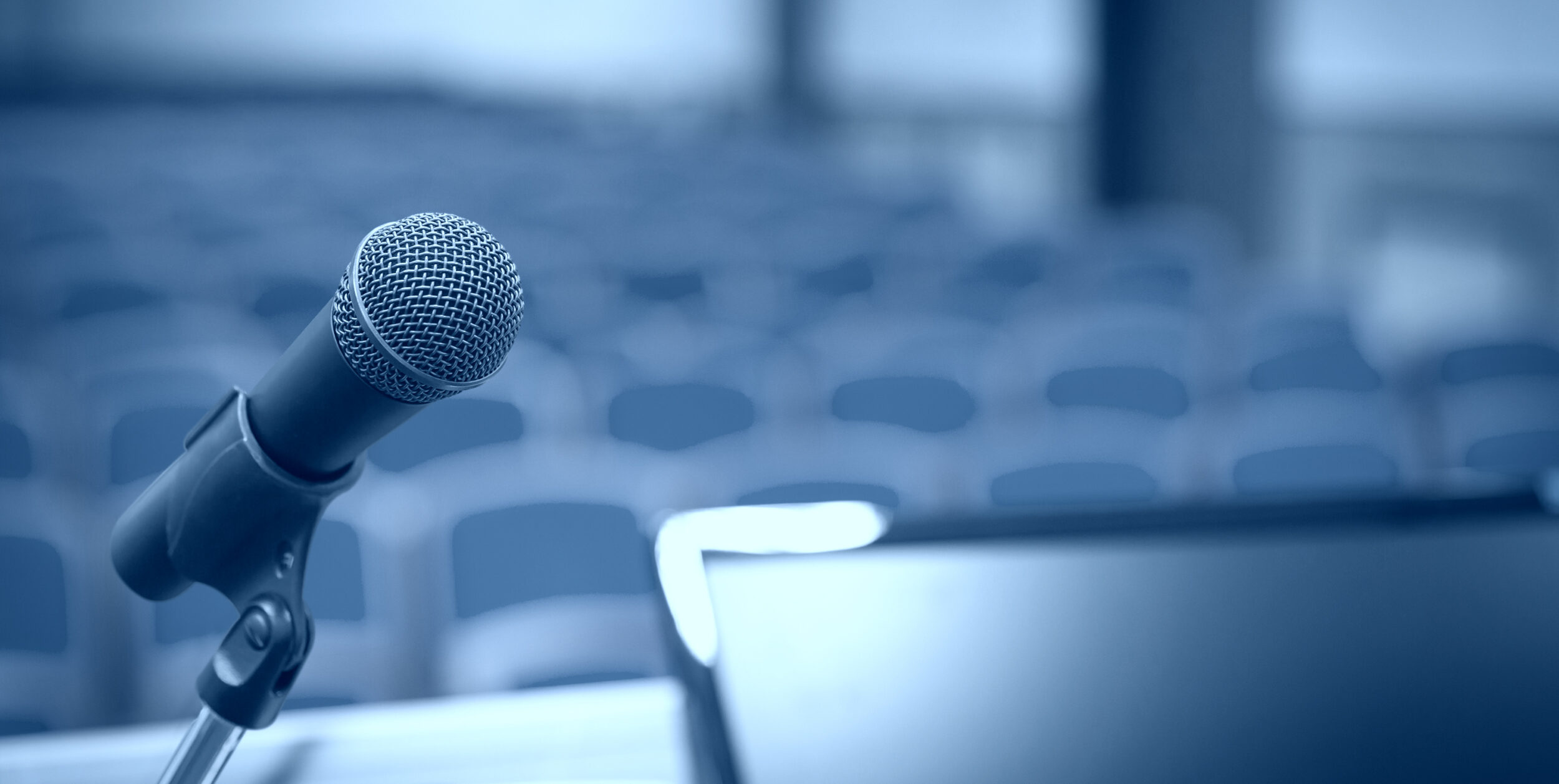 In participation with Antares Vision Group, EDGYN participates to ACHEMA in Frankfurt. This participation is part of the development of our activities in the pharmaceutical market.
Indeed, during this exhibition, you will be able to attend demonstrations of our Adfirmia technoloty applied to pharmaceutical products. Visit us and discover how we protect drugs, without adding anything to them.
To learn more :