EDGYN continues to expand in the pharmaceuticals and cosmetics sectors
EDGYN CONTINUES ITS DEVELOPMENT AS A PROTECTOR OF BRANDS AND THEIR CONSUMERS. IN THE SUMMER, FROM THE FACTORY OF OUR PARTNER GERMARK, EDGYN IS CONDUCTING THE VALIDATION OF SEVERAL MACHINES INTENDED FOR THE COSMETIC MARKET.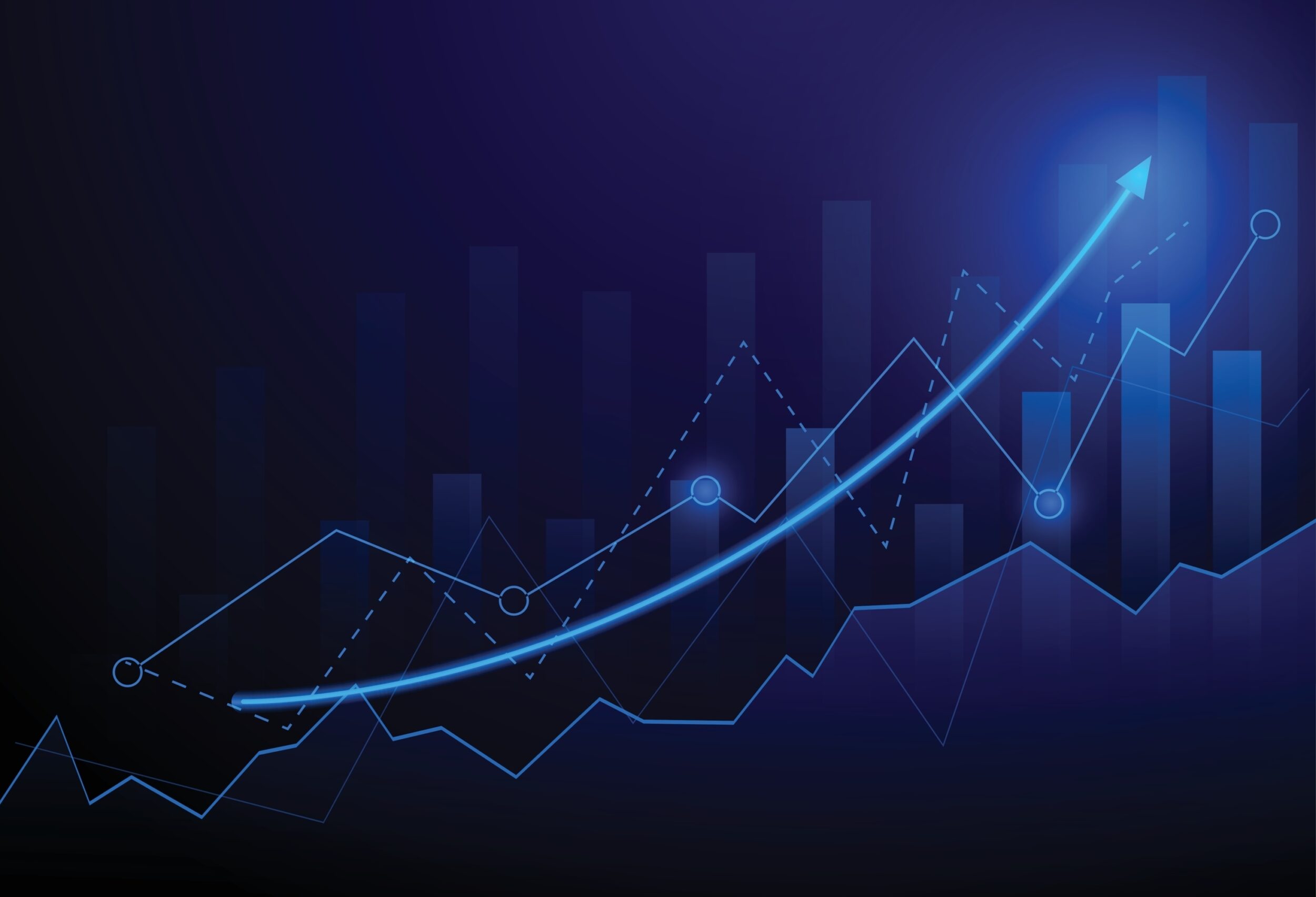 EDGYN, formerly Arjo Solutions, has been protecting the cosmetics and pharmaceutical sectors for ten years now. With the following objectives: detecting counterfeiting, stopping parallel markets, reassuring consumers.
Our project and product team, in partnership with GERMARK, has designed these machines to provide optimal and suitable protection for small to very large products, with or without cellophane, with or without bundle. Thus offering a mobile machine that can navigate from line to line and offering flexibility of deployment in the protection strategy of our clients' brands.
Jean Come STARON , EDGYN project manager
"This machine can really meet all the needs"
" EDGYN technology is embedded on a compact conveyor for an easy plug and play solution. With a small footprint, the Multibox developed by Germark, integrates all the necessary and optional features for smooth use, such as: motorized positioning axis, rejection , tamper-evident application, barcode printing and of course EDGYN Digital Fingerprint solutions (Signoptic or Adfirmia). It has been developed for a wide range of materials and product sizes, for manual and in-line production. It can truly meet all needs. needs ! "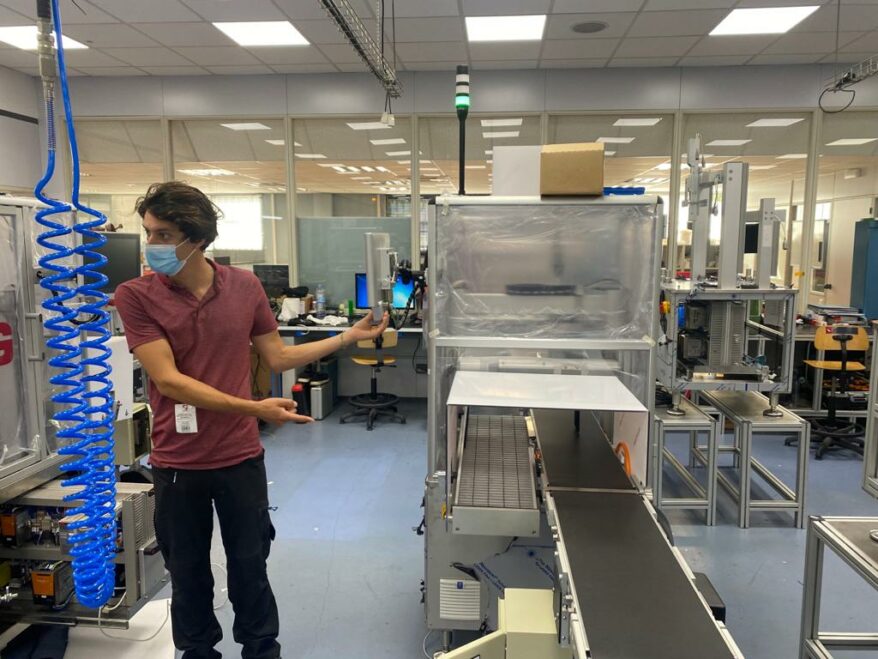 TONY MOGORT VALLS , GERMARK MARKET DIRECTOR
"The right choice for authentication"
"When designing solutions, we always listen to and keep in mind the customer's context, operators, ease and simplicity of maintenance, performance and overall reliability. We never stop, we continuously improve together, the synergy of EDGYN technology and GERMARK systems makes these machine solutions the right choice for authentication and the best security solutions in the world"