Focus on brand protection
Product authentication and brand protection
Participation from EDGYN CEO Aurélien Tignol to a conference in Trustech 2021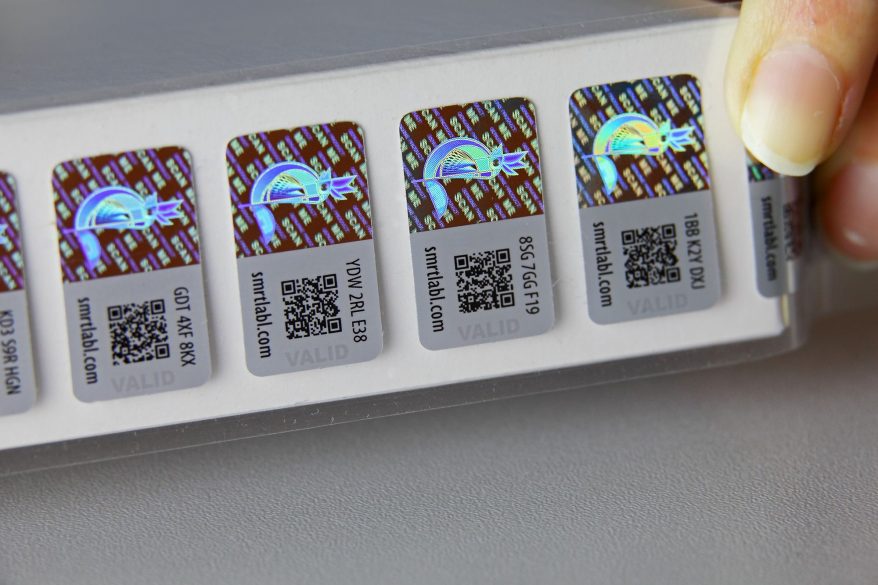 Learn more on EDGYN vision and expertise during the Trustech conference :
Aurélien Tignol, EDGYN's CEO will participate to a brand protection experts conference supported by Trustech , and leaded by Guillaume Basset from the CSEM.
During this conference , discover EDGYN vision and expertise in security and brand protection. During this conference several actors and experts of the market will debate through specific use caseson different subjects including :
Latest market trends in anti counterfeiting technologies
How to provide better and safer traceability to fight illicit trade
Thanks to its complete portfolio, and wide market coverage, EDGYN will show it's expertise in order to try to explain why and if physical and digital authentication shall be applied to fight such issues.
Discover an overview of our complete portfolio of solutions :

Discover an overview of our markets application :