Consumer Interaction
Interact directly with your customers through your products and provide a personalized and enhanced digital experience.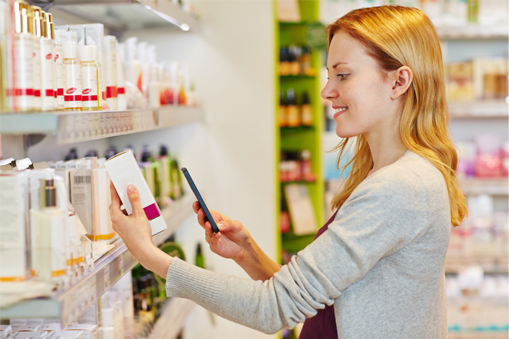 Connect your products
Your costumers increasingly demand reinsurance about the quality and safety of your products, and expect more transparency on products ingredients and origins.
Our consumer interaction solutions provide a powerful and smart way to digitally connect companies products, to engage directly with the consumers and to provide them with enhanced and personalized digital content.
Building trust with the consumer and giving consumers a personalized journey into your brand's digital universe.
Our smart consumer interaction services provide you with the ability to search, collect and study meaningful data on how, when and where your costumers use your products.
The benefits of connected products
Enriched product-specific content

Digitalize product leaflets and give to your customers advanced data about your products ingredients and usages.

Transparency on products and ingredients

Give access to your customer, via our mobile app or web app software service to advanced analysis and information on your product origins.

Personalized context-based content

Push specific and personalized digital content depending on the product, the location, the timing of the scan and your own business marketing plans.

Loyalty, coaching services

Engage, from the product they just bought, your customers into your loyalty and coaching program

Product identification or authentication by consumer

Enable your customers to verify that their products are genuine, building trust and loyalty in your brand.
Contact us
Contact us to learn more about how our Consumer Interaction and connected products solutions.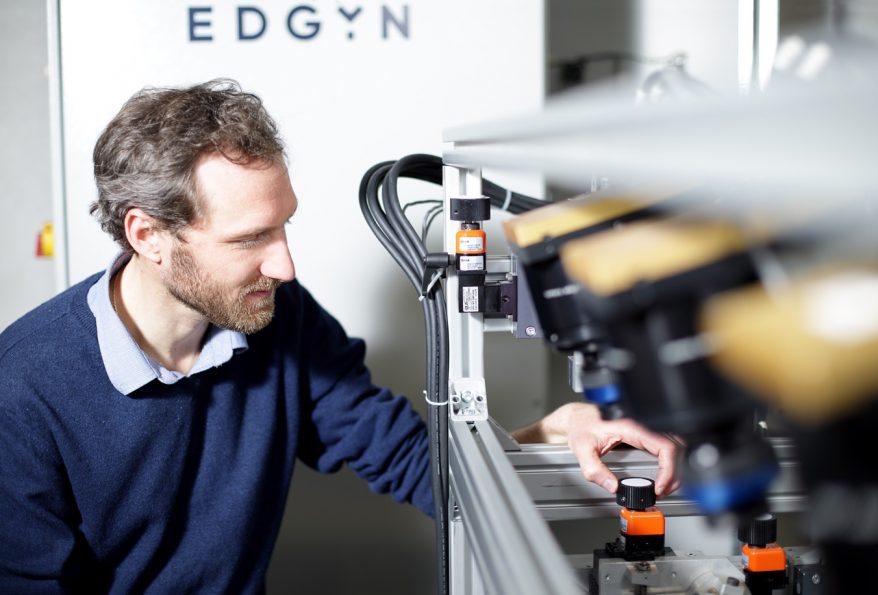 Learn more